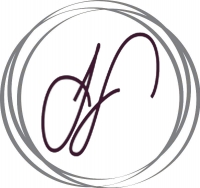 Archive
Categories
New Kick Ass Monologue from John Pallotta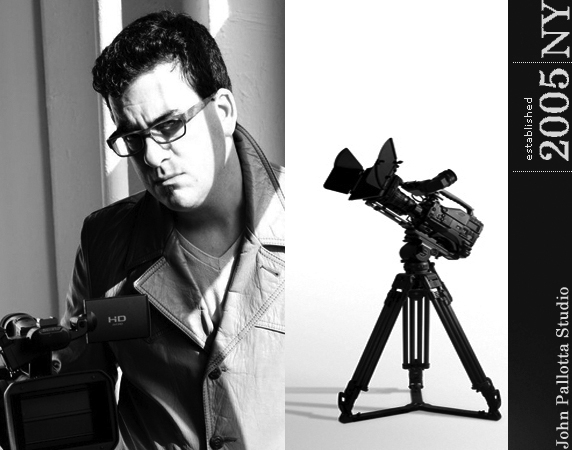 Great New FEMALE Monologue 
Please let us know what you think
CoCo (18 year old Hooker)
Hot, sexy, seductive, sweet...     ...and ready to prove it. 
I'm very physical and expect a LOT of attention in the bedroom and from your wallet, "Y'all". 
I mean, I'm not necessarily a "gold digger" but hey, I didn't pay for these boobs to wind up with a loser! I expect to be wined and dined when we go out and totally blown away when we start to look...touch ....and feel each other out.I love to please and be pleased. And I don't mean just behind closed doors either. I like to get naughty in all kinds of places... 
Biting isn't just my hobby, it's my job" And I dig the over time..."And I ain't no "Ho"... Known by horny red necks for my Chinese sexual favors and ability to put a condom on with my tongue... I'm not a prostitute... But I can give ya what ya want. 
Red Hot mama from The Carolina's going to Savannah I've been cooped up too long.But you know what?
I can do my "thang" under water... And if I get sick... The bigger the headache the bigger the pill. 
Cause I am protector of the pleasure principal... For the right price.
The man come to see me, why? Cause, the wife ain't ridin' him right. Give the people what they want, when they want it, and they wants it all the time.
I'm look'n for the big payday, Girl... Cause Holly wants to go to Cali. Holly would if only Holly could--Holly would. 
I do have a work ethic, "Work like you don't need the money, Love like you have never been hurt......and Dance like no one is watching."
Playwright Actor John Pallotta