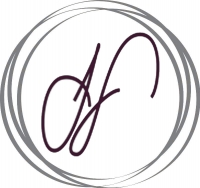 Archive
Categories
Acting School Scholarships - Accepting Students Now
Category: Acting School Scholarships
John Pallotta Studio Acting Scholarships
Month Day, Year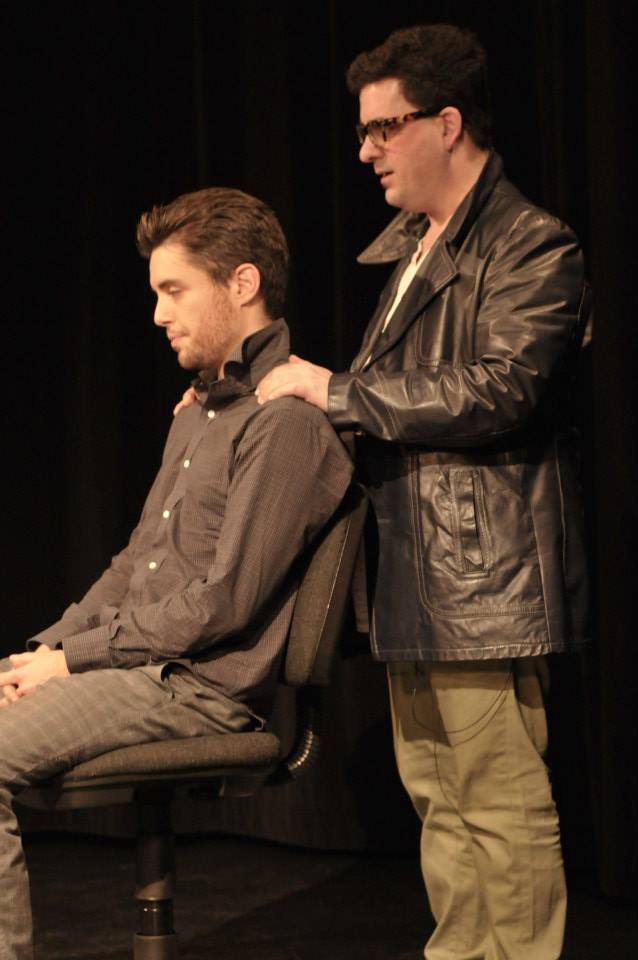 ACTING SCHOOL 
MONTHLY SCHOLARSHIPS
John Pallotta Studio of Acting Scholarships are awarded to several passionate actors dedicated to artistic development and actor training. The candidates will be selected based on the applicant's artistic achievements, community leadership, and interest in studying the craft of acting with John Pallotta.
ABOUT THE STUDIO
John Pallotta is a well-respected acting coach offering acting classes and workshops at John Pallotta Studio as well as private, on-set and online coaching. John's actors are given opportunities they won't find in any other acting class, including intensive camera work and on-set, on-location study, where students get a chance to explore all facets of film work, from lighting, sound, location scouting and directing to working with each other on camera on a professional set. You put all this together and the result, we've found, is students coming out of John Pallotta Studio are more prepared for not just the business, but life in general.
How To Apply 
Applications should be emailed mailed to: jp@johnpallotta.com
Please submit the following 
Headshot Resume 
Cover Letter explaining why you should be given a scholarship. 
Optionally, you may submit: A reel of your work via video link (password free) 

Candidate Requirements 
The candidate must: Be 14 years or older 
Have previous training 
Passionate about the craft 

If you have applied in past years and were not selected as the scholarship recipient, you are welcome to apply again. The scholarships are normally open to those that have not previously studied with John Pallotta 

Any question please call the studio at (877) 228-3115 and visit www.johnpallotta.com to learn about John Pallotta and his dedication to his actors
SUCCESS STORIES DECEMBER 2014 AT THE STUDIO
Congratulations go out to John Pallotta Students that were cast in Super Bowl 49's National Commercial for Pepsi. We are so very very proud of them and all of our students at John Pallotta Studio. See the commercial below.
https://www.youtube.com/watch?v=ZnyI8jB6DTg 


Congratulations to Dahjn Maria Gomez, Tanya McIntosh, Candaice Dollard, Maria Shaply, Esrin Varan, Michael Lynn, Paul Chapman, Adiyb Muhammed, Dan Thorp, Olivia Anjenette, Geoff Haverstock were all cast in principle and supporting roles in feature films. Congratulations to Elijha Frictman who just filmed a principle role in a Disney Commercial.
(This is between NYC and DC)
www.johnpallotta.com