Benefits of a Paid Upgraded Talent Membership:
Talent Upgrade Benefits:

For Union Talent we charge $35/year and $45/year for regular talent.  With your upgraded membership, you get the following: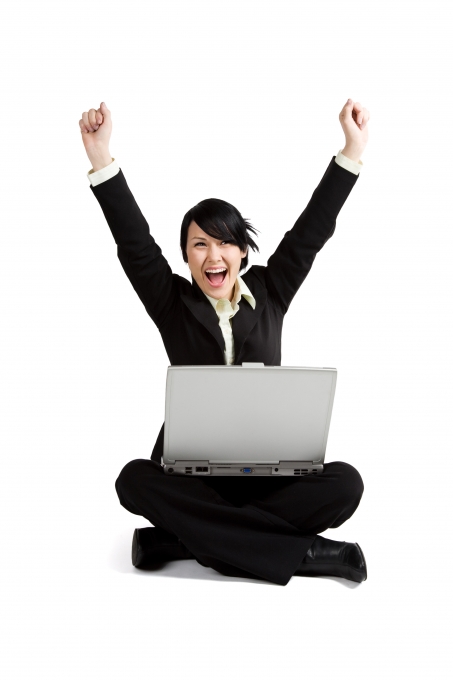 ·      
Upgraded members' Profiles are visible, searchable, and you can be contacted by Employers.  Free members' profiles are not visible, except to you, and Brian and his staff.  ** It's like having your own (or an additional) Website.

·         Upgraded members receive a unique Dragonuk profile link. You can send your link to employers when submitting for jobs. It's like having your own (or an additional) acting website.

·         Upgraded members have the ability to message and connect with other upgraded members.

Upgraded Members are the first to receive Brian's special profile casting emails, which often do not show up in the newsletter.  These are usually higher paying or higher profile jobs, and are only sent to those members that fit the specific search


Upgraded Members can be searched out by employers, their profiles and resumes seen, and then hired. We have many employers that hire upgraded members directly through searches. Free members' profiles cannot be seen or contacted by other members and employers.


Upgraded members can post on the site in the forums. Free members cannot.

Upgrade Now!
To upgrade your DragonukConnects membership, you have 3 choices:

1) For Yearly Auto-Pay with Paypal, Click Here

2) Or…To Upgrade with a Credit Card, Debit Card or PayPal with no reoccurring payments, Click Here

3) Or…If you would rather Pay by Check, Click Here



---


** Regarding Privacy: If you decide as an upgraded member that you do not want your profile to be seen by the public or by only certain members of the DragonukConnects Community, the site does have privacy options that can be changed and saved at each members discretion. For more info regarding Privacy, click on the "Terms of Service" link at the bottom of any page of the DragonukConnects site.