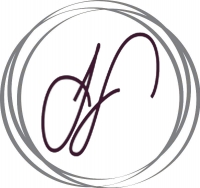 Archive
Categories
Audit John Pallotta Studio Free for October
Category: Free Sample Acting Classes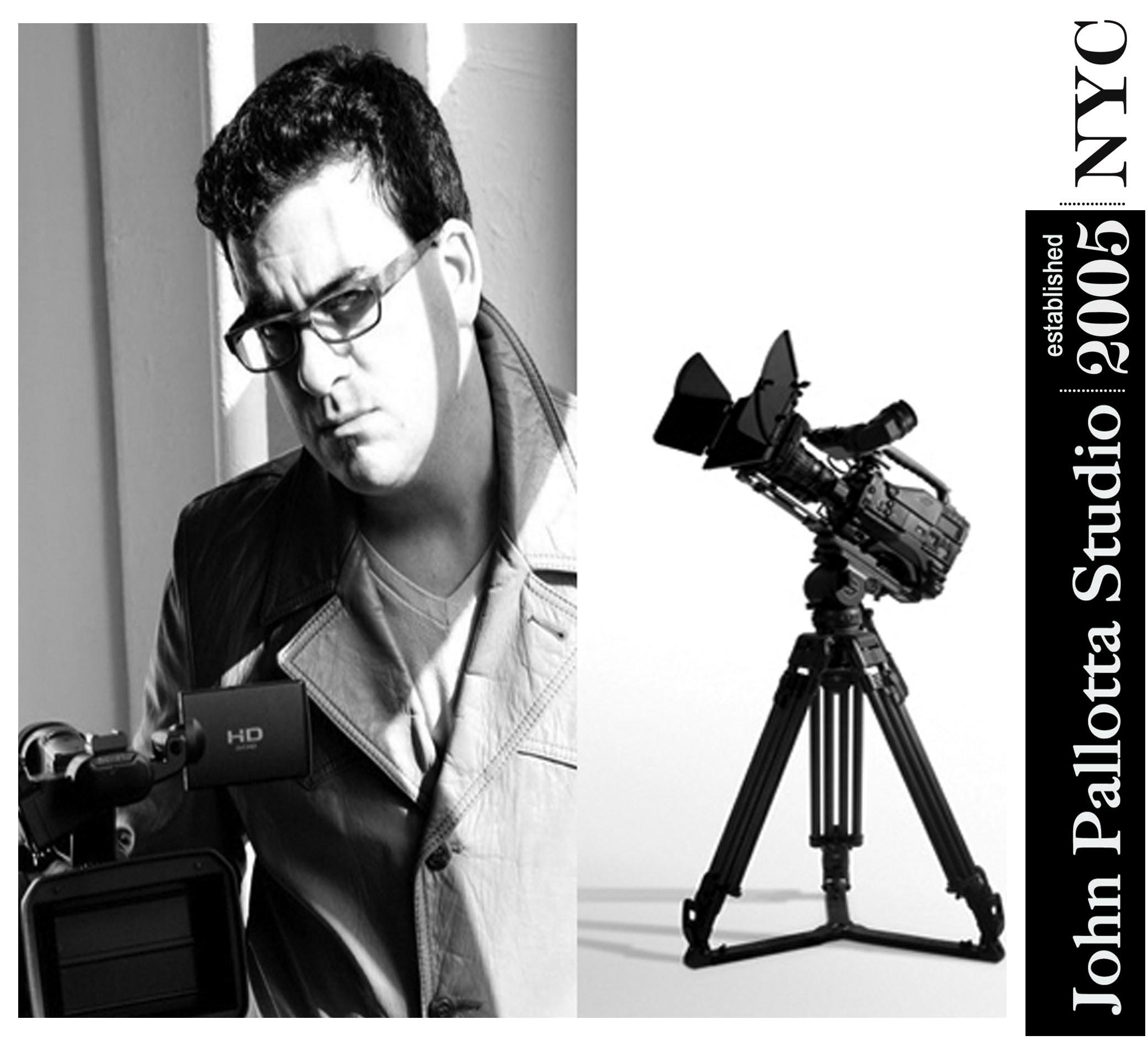 C

HARACTER

 D

EVELOPMENT

 


&

 

THE ART OF THE AUDITION
With 

John Pallotta

 
Acting Coach and Now Casting Director for 3 Feature Fims 
SEE WHY ACTORS STUDY WITH JOHN PALLOTTA
www.nycactingclasses.com
877 228 3115
Audit a sample class today..
John Pallotta is a firm believer that there is no such thing as Acting there is only Life. John's technique is based on the belief that Acting is A STATE OF MIND. 
It is about innocence, imagination, vulnerability, instincts and honesty. It is about practicing the potential qualities that you were born with. The less you think like an actor, the more childlike and innocent you are, the more productive and in the moment you will be. 
Audition Technique and Character Development, Scene Study, Audition Prep, Commercial Acting, How to film on set, Actor Branding and Career Management You will also learn learn about the business of acting and Branding with Career management. Call 877 228 3115 or 646 619 7777 or email 
PallottaStudio@yahoo.com
  and visit us online at  www.nycactingclasses.com
John Pallotta is rated the 
#1 
Acting Coach in the nation 
John Pallotta to Coach Hettie Barnhill, star of
Spiderman - Turn off The Dark and her major break in Law and Order SVU.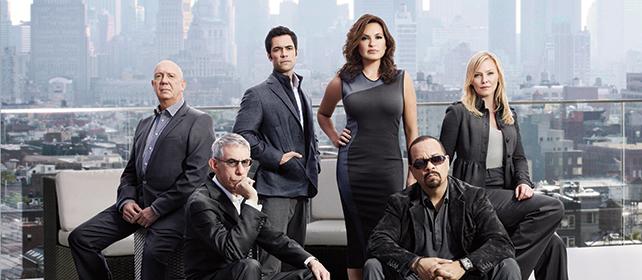 Join John Pallotta today in NYC and DC. 

Classes are held at the following locations except for special intensives and lectures. 



NEW YORK CITY

 


358 West 44th Street NYC NY 10036

 



Washington DC

 
1469 Harvard Street (Rear) on 15th Between Columbia & Harvard 



Chicago and Boston (2014)

 
(Bimonthly) Dates and Times TBA

Register today and get all classes at one low rate with the coupon below. 













Those Directed by, Came to Class, Read Dialogue with or 
Endorsing John Pallotta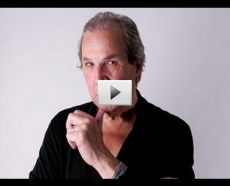 Hettie Barnhill - Spiderman turn of The Dark 
Miss United States Candiace Dillard 


Miss Virginia Linday Bianca 




Guy Shahar - 3 Time Tony Nominee 


Oscar Winner Billy Badalato 
Oscar Winner Reese Witherspoon (Early Modeling) 
Oscar Nom Chazz Palminteri Off Broadway 1983 
Oscar Nominee Danny Aiello 
Oscar Nominee Donna Pallotta 
Oscar Nominee Randolofo Cacavale 
Oscar Nominee Nicholas Lorain 
Emmy Nominee Anna Chulmsky (VEEP) 
5X Emmy Winner James Brown 
5X Emmy Winner Mia Michaels 
The Good Wife Johnny Alonso 
Emmy Nominee Josh Charles 
Emmy Winner Jon Favreau 
Emmy Winner Jen Jiles 
Emmy Winner Sue Dixon 
Emmy Winner Ben Aaron NBC News 
Director Robert Downey Sr. 
Grammy Winner Kate Pierson 
Grammy Nominee Talitha Cumi 
Grammy Nominee Patrice Covington 
Obie Winner Yvette Ganier 
Joseph Donofrio -­ Goodfellas 
Kerr Smith - Dawson's Creek 


Huston Rockets Kyle Lowrey 




Activist Dick Gregory 




Senator Frank Lautenberg

 

See the Video Endorsements at www.johnpallotta.com and hundreds more on Youtube 

Looking forward to see you at these events in NYC DC and Chicago. 

Peace and Blessings. 

John Pallotta Studio