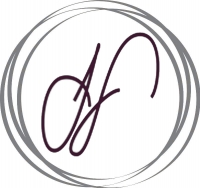 Archive
Categories
Free eBook from Acting Coach John Pallotta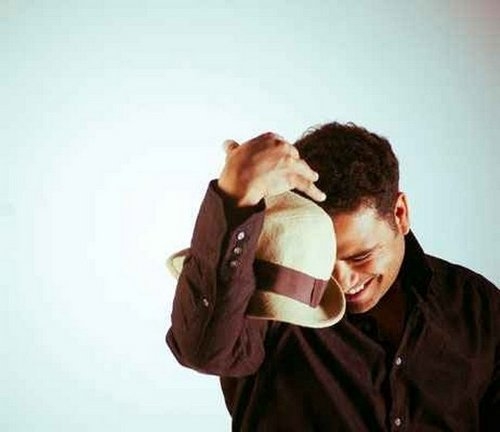 As you search for The Greater Truth in your work as Actors... 

May your life be blessed. May your soul be free to direct your mind.
May peace be the first choice and the last memory of each day.
May you have happy work through which to share your special gifts. 

May you have dear friends to ease your sorrows and multiply your joys.
In the New Year, may your dreams take form and make a real difference in this world. 

May you dare to be all that you came into this life to be. May you remember how essential you are.
And may you ask for and receive all the help you need along the way. And always remember,
being an actor is being a part of something much bigger then just yourself. 

As a Christmas Gift to all actors, my first book on The Craft of Acting will available for free
download on our website starting 01/03/13 before it retails in stores at 29.99. It will be free until 01/30/13. 

Also a reminder about our Huge Networking Party to only our Registered students in NYC and DC 

Saturday 12/29/12 from 2pm - 6pm 

Y'all know who's going to be there and thanks for being a part of it. 

God Bless 

John Pallotta 
www.johnpallotta.com