Linda Tunmatip
Talent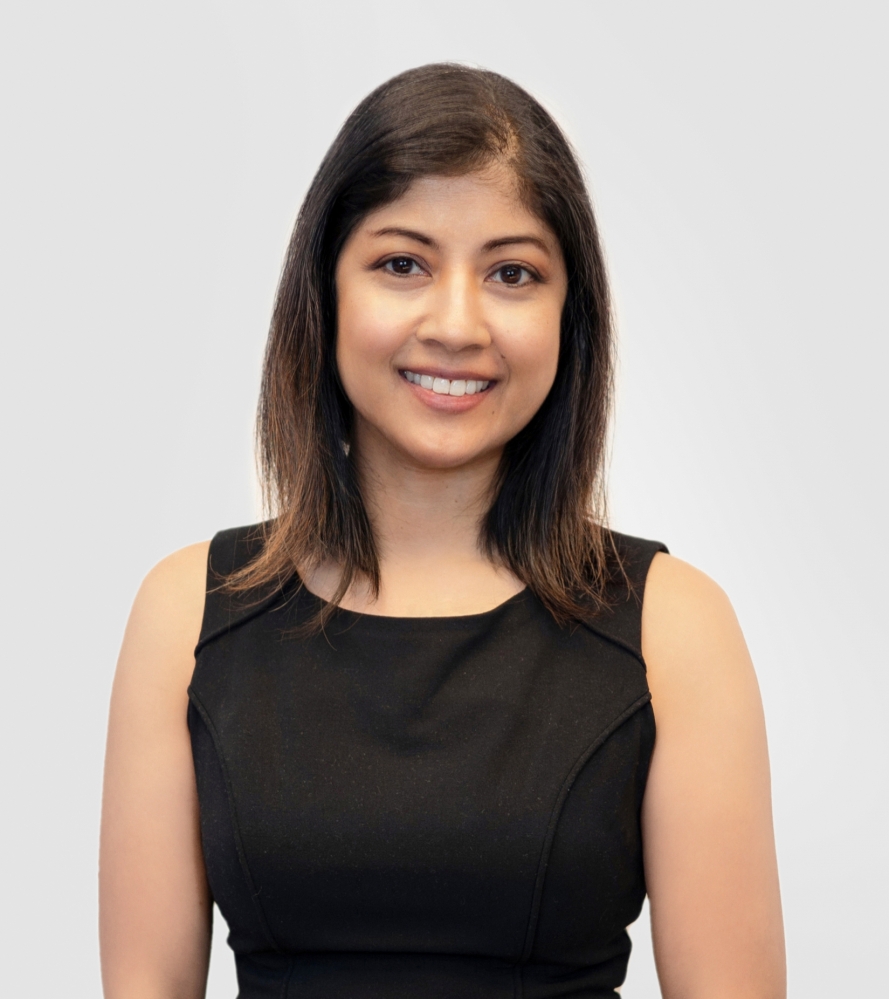 General Info
| | |
| --- | --- |
| Gender: | Female |
| I am a(n): | Actor Film/Video, Model, Singer, Live Entertainer, Host - Game Show, Will do Extra Work, Will do Promotional Modeling work |
| Age Range(s): | 20-25, 25-30, 30-35, 35-40, 40-45 |
| City I live in: | Vienna |
| State I live in: | VA |
| I can take jobs in: | District of Columbia, Maryland, Virginia - Northern, Delaware, Pennsylvania, Eastern/Central, New York, New Jersey (Southern/Central), New Jersey (Northern/NYC Area), West Virginia, Virginia - Southern, Pennsylvania - Western |
| Ethnicities I can play: | Asian/Pacific Islander, Cambodian, Hispanic, Native American, Latin American, Mixed, Indian/Pakistani |
| Website Link #1: | |
Physical Stats
| | |
| --- | --- |
| Hair Color: | Black |
| Eye Color: | Brown |
| Height: | 5'2" |
| Weight: | 100 to 110 Lbs. |
| Grow your hair?: | Yes |
| Cut your hair?: | Yes |
| Change hair color?: | Yes |
| Physique: | Petite |
Sizing Info
| | |
| --- | --- |
| Suit/Jacket: | 33" |
| Sleeve: | 25" |
| Inseam: | 28" |
| Waist: | 27" |
| Hip: | 35 |
| Bust: | 33" |
| Dress: | 2 |
| Unisex Gloves: | 6.5 or XXS |
| Hat: | 21 1/2 " - S - 6 7/8 |
| Women's Shoe: | 5.5 |
Classes/Training
| | |
| --- | --- |
| 1: | Voice 101-Montgomery College, Rockville, MD |
Special Skills
Languages Spoken:

English, Thai

Can Use a Teleprompter:

Yes

Can Use an Ear-Prompter:

Yes

Dance:

Hip Hop, Merengue, pop

Sports:

Snowboarding, Football, volleyball, bowling, billiards, pickleball

Celebrity Lookalikes:

Courtney Kardashian

Singing Styles:

Choir, Rock, Pop

Singing Voice Type:

Alto/Mezzo-Soprano

Musical Styles Performed:

Alternative Rock, Choral, New Age, Pop, Punk

About Me:

Linda was born in the United States. Parents are natives of Thailand. Linda was a natural singer at the age of 8 years old. She started singing and performing on stage at local Thai restaurants. Her first gig was at Thai Thai Restaurant in Arlington, Va. Linda sang both Thai and American pop music. She continued performing at various restaurants, lounges and private parties for 10 years.
At the age of 25, Linda took a break from singing to earn a Bachelor degree in Science and also earned a certificate in Dental Hygiene. But she knew in her heart that singing was her passion.
Linda is ready to work hard to become more than just an artist. Her goal is to be a talented actress, model, and singer. A triple threat to the industry of Performing arts.