Chandler Cotton Jr
Talent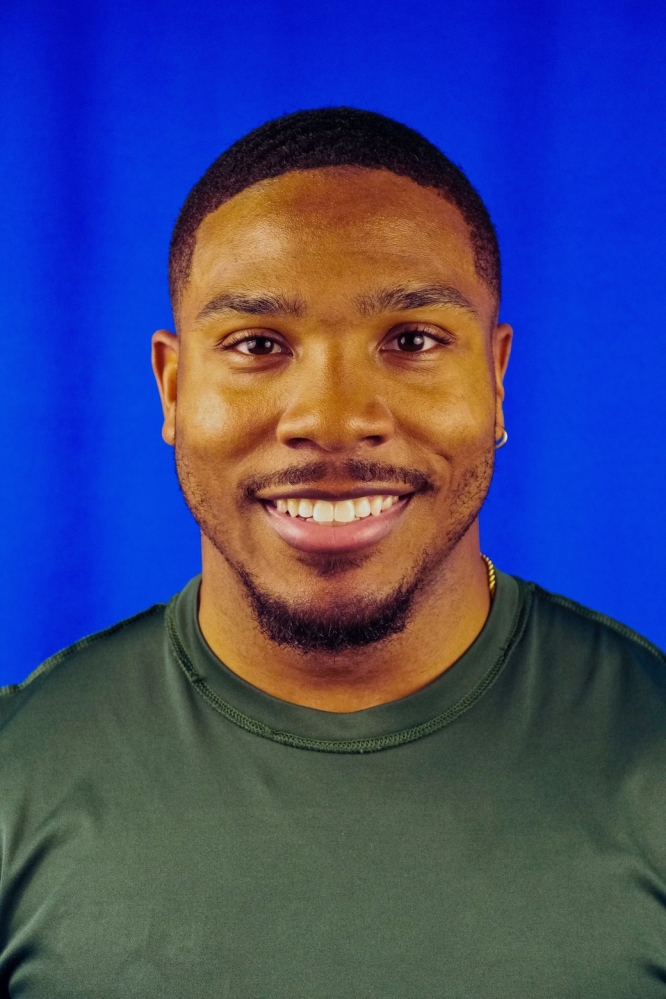 General Info
| | |
| --- | --- |
| Gender: | Male |
| I am a(n): | Actor Film/Video, Actor Theatre, Host - Talk Show/Interview, Model, News Anchor, News Reporter, Narrator, Radio Personality, Host - Game Show |
| Age Range(s): | 25-30 |
| City I live in: | Temple Hills |
| State I live in: | MD |
| I can take jobs in: | District of Columbia, Maryland, Virginia - Northern, Delaware, The Carolinas, Pennsylvania, Eastern/Central, New York, Massachusetts, Connecticut, Overseas, New Jersey (Southern/Central), New Jersey (Northern/NYC Area), West Virginia, Virginia - Southern, Pennsylvania - Western |
| Ethnicities I can play: | African American, Native American, Caribbean |
Physical Stats
| | |
| --- | --- |
| Hair Color: | Brown (Dark) |
| Eye Color: | Brown |
| Height: | 6'0" |
| Weight: | 201 to 210 Lbs. |
| Facial Hair: | Beard/Goatee |
| Shave facial hair?: | Yes |
| Grow facial hair?: | Yes |
| Grow your hair?: | Yes |
| Cut your hair?: | Yes |
| Change hair color?: | Yes |
| Physique: | Muscular |
Sizing Info
| | |
| --- | --- |
| Suit/Jacket: | 42 Regular |
| Neck: | 17 |
| Sleeve: | 32 |
| Inseam: | 32 |
| Waist: | 33-32 |
| Unisex Gloves: | 9 or L |
| Hat: | 23 " - L - 7 3/8 |
| Men's Shoe: | 11 |
Classes/Training
1:

Private One on One Coaching
Mckinnon Acting Studio
Coach: Mark Mckinnon

2:

Advanced Film/Television Course
Mckinnon Acting Studio
Instructor: Ty Hopkins

3:

Process & Performance Course
Mckinnon Acting Studio
Instructor: Jay Jones

4:

Working Actors Course
Mckinnon Acting Studio
Instructor: Amber Miller-Moore
Special Skills
Languages Spoken:

English

Accents/Dialects:

American Southern, Jamaican, West Coast (Comptom)

Can Use a Teleprompter:

Yes

Can Use an Ear-Prompter:

Yes

Misc. Performance Skills:

Running, Firearms Training

Sports:

Boxing, Rugby, Track & Field, Bodybuilding, Basketball, Golf, Swimming

Celebrity Lookalikes:

Michael B. Jordan, Pharell Williams, LL Cool J, Super Hero

Musical Instruments:

Guitar

About Me:

Hi, I am a reputable hard working actor from Washington DC. If afforded the opportunity, I would represent the production company well both on and off camera. I am well spoken and present myself well in every situation. I love working in diverse environments as I love meeting new people. I look forward to learning more about this role and meeting the rest of the cast. Thank you for your time and consideration.

-Chandler "Chad" Cotton Jr.