Victor Dobro
Talent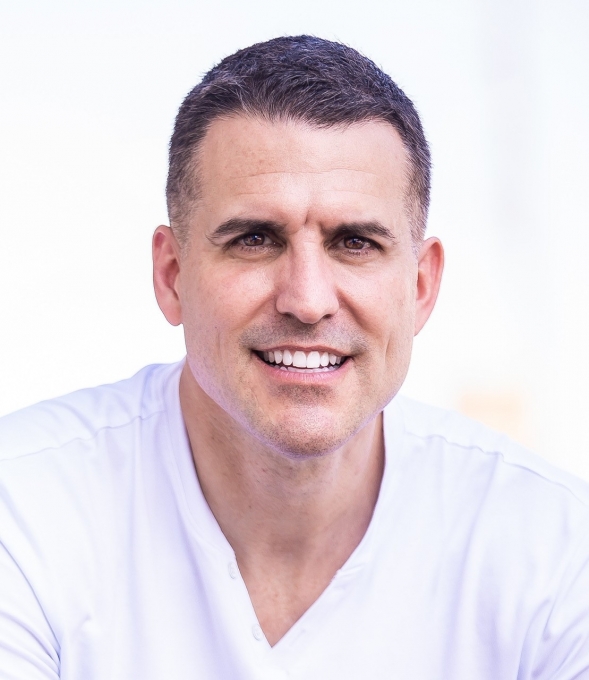 Physical Stats
Physical Stats
Physical Stats
| | |
| --- | --- |
| Hair Color: | |
| Eye Color: | |
| Height: | |
| Weight: | |
| Facial Hair: | |
| Shave facial hair?: | |
| Grow facial hair?: | |
| Grow your hair?: | |
| Cut your hair?: | |
| Change hair color?: | |
| Physique: | |
Sizing Info
| | |
| --- | --- |
| Suit/Jacket: | |
| Neck: | |
| Sleeve: | |
| Inseam: | |
| Waist: | |
| Hip: | |
| Unisex Gloves: | |
| Hat: | |
| Men's Shoe: | |
General Info
| | |
| --- | --- |
| First Name: | |
| Last Name: | |
| Gender: | |
| I am a(n): | |
| Age Range(s): | |
| City I live in: | |
| State I live in: | |
| I can take jobs in: | |
| Ethnicities I can play: | |
| I am: | |
| Represented by: | Sylvia Hutson and Tara Graham |
| Website Link #1: | |
| Website Link #2: | |
Physical Stats
| | |
| --- | --- |
| Hair Color: | |
| Eye Color: | |
| Height: | |
| Weight: | |
| Facial Hair: | |
| Shave facial hair?: | |
| Grow facial hair?: | |
| Grow your hair?: | |
| Cut your hair?: | |
| Change hair color?: | |
| Physique: | |
Sizing Info
| | |
| --- | --- |
| Suit/Jacket: | |
| Neck: | |
| Sleeve: | |
| Inseam: | |
| Waist: | |
| Hip: | |
| Unisex Gloves: | |
| Hat: | |
| Men's Shoe: | |
Classes/Training
1:

Stage Screen Studios Coached by Pete Garvey

2:

20 plus years of tactical police training (SWAT) Sniper Rifle, Defensive Tactics Instructor, etc.

3:

AAS Criminal Justice Technology
BA Criminal Justice Studies

4:

D.C. Stunt Coalition
Special Skills
Languages Spoken:
English Dialects:
Can you use a Teleprompter?:

Yes

Misc. Performance Skills:
Dance:
Sports I Play:
Celebrity Look-Alikes I Can Play:

Judge Alex, Patrick Biggs, Fred Savage

Other Skills:
About Me:

Victor was born in Washington D.C. and raised in Bowie, Maryland. He also lived in Corpus Christi, Texas for a short period of time. After returning to Maryland he later earned his Associates Degree in Criminal Justice from Prince George's Community College and later attended the University of Maryland as a legacy where his mother attended and where his father briefly taught as a professor. Victor then moved to Albuquerque, New Mexico where he began his Law Enforcement career. Victor has accumulated over 20 years of Law Enforcement experience in various specialty fields including Special Operations (S.W.A.T.), and as a Police Academy Instructor. He has received over two dozen letters of appreciation or commendation/ recommendation from citizens, co-workers and supervisors. Prior to Law Enforcement he spent several years in the private security field for hospitals, apartment complexes, and an amusement park.

His passions include writing, acting, modeling, on-set advising of television and movie directors, drag racing and assisting others in police promotional exams preparation. Victor founded and served as a General Manager, coach, and player for a non-profit 501c3 charity public safety football club; Washington D.C. Generals Police and Fire Football Team. The team is comprised of police officers and fire fighters who travel nationally in the NPSFL to raise money for local and national charities. He has also volunteered his spare time as a "Big Brother" of Central New Mexico, and as a coach with the Young American Football League (YAFL). Victor has participated in several yearly police charity events such as "Cops for Kids" and "Shop with a Cop". Victor remained highly motivated and active during his free time as he earned his Bachelor's Degree going to night school at New Mexico Highlands University and graduating with honors.

During his time in New Mexico and back in Maryland Victor has seen several of his former co-workers enter the acting stage with numerous filming productions in and around Albuquerque and Santa Fe, New Mexico. Victor watched as his friends appeared in shows like Breaking Bad or in movies like Army of Dead, The Longest Yard remake, Wild Hogs, No Country for Old Men, Terminator Salvation and so on. Victor was fortunate to have worked on the set of a couple productions (Around the Bend and Employee of the Month) doing security. Victor has been involved in multiple film and television productions and is enjoying his experience as an actor, police tactical advisor, and generally assisting productions on set.