Roger Riggle
Production / Crew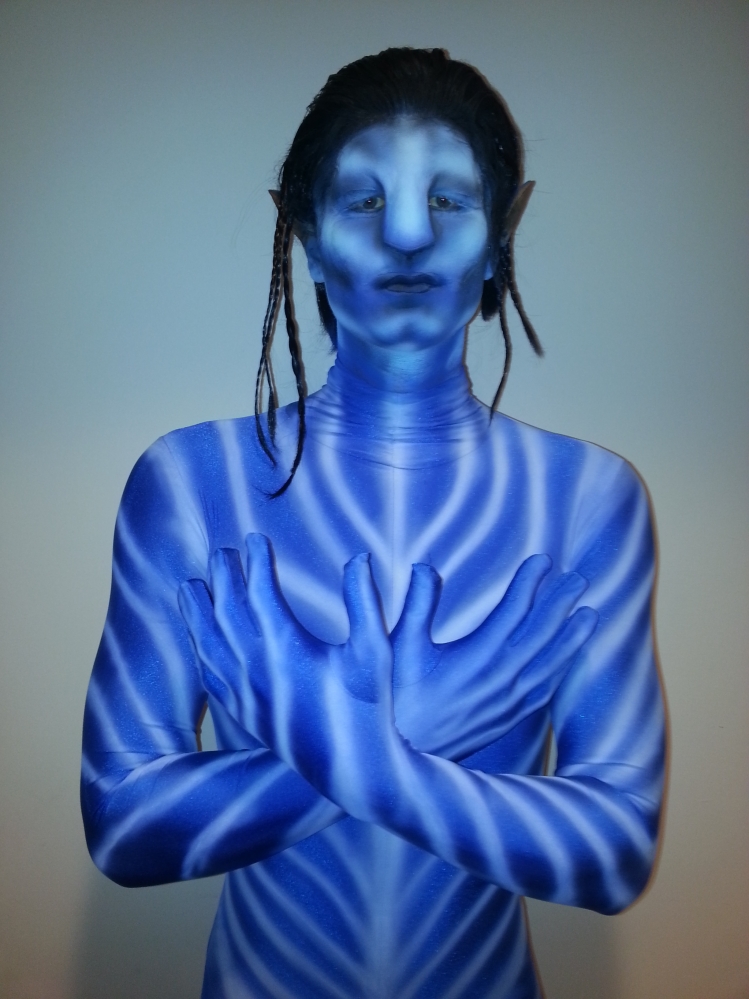 General Info
First Name:
Middle Name or Initial:
Last Name:
Company Name:
Production Specific(s):
Production Skills:
My Location:
I can take jobs in:
Union Membership(s):
About Me:

I have been a makeup artist for 35 years. I have experience in: Black and White Head Shots & Color(10 years; Point of View Studio: Tom Radcliff), Ten years makeup artistry and sales including oversight of 7 lines of makeup (Video, television, theatre - Kinetic Artistry), Special Effects Makeup (nine years as head of makeup department at Field of Screams, MD/ Moulage Training and Implementation - US Uniformed Heath Services and Secret Service), Theatre design, training and Implementation, Airbrush Specialist (regular for HD TV and full body fantasy - fashion shows), Makeup for weddings, everyday wear - training and consultations.
Director and Choreographer of Musical Theatre and Opera since 1981 including Italy (10 Summers) and South Africa (5 Summers)

Web Link #1:
Classes/Training
| | |
| --- | --- |
| 1: | Certified Esthetic Rehabilitation Specialist - Linda Seidel, Natural Cover Costmetics, MD |
| 2: | Ten years Supervisor Makeup Department - Kinetic Artistry, MD |
| 3: | Bob Kelly, Bob Kelly Cosmetics, NY, NY |
| 4: | Dana Nye, Ben Nye Corporation, Inc., CA |
| 5: | Claudia Kowarlk, Kryolan Corporation, CA |
| 6: | Barbara Murphy York, Makeup Artist, VA |
Special Skills
My Equipment:

All makeup supplies and Implementation for Television, Video Production and Theatre.
Airbrush gun and compressor; tarps to protect surfaces; airbrush makeup - regular and fantasy
Protection for surfaces, 75% alcohol, gloves and face mask when necessary

Languages Spoken:
Other Skills:

airbrush specialist
Wigs and wig styling, facial hair - pre-made or laid in by hand!