Lily Arlin
Talent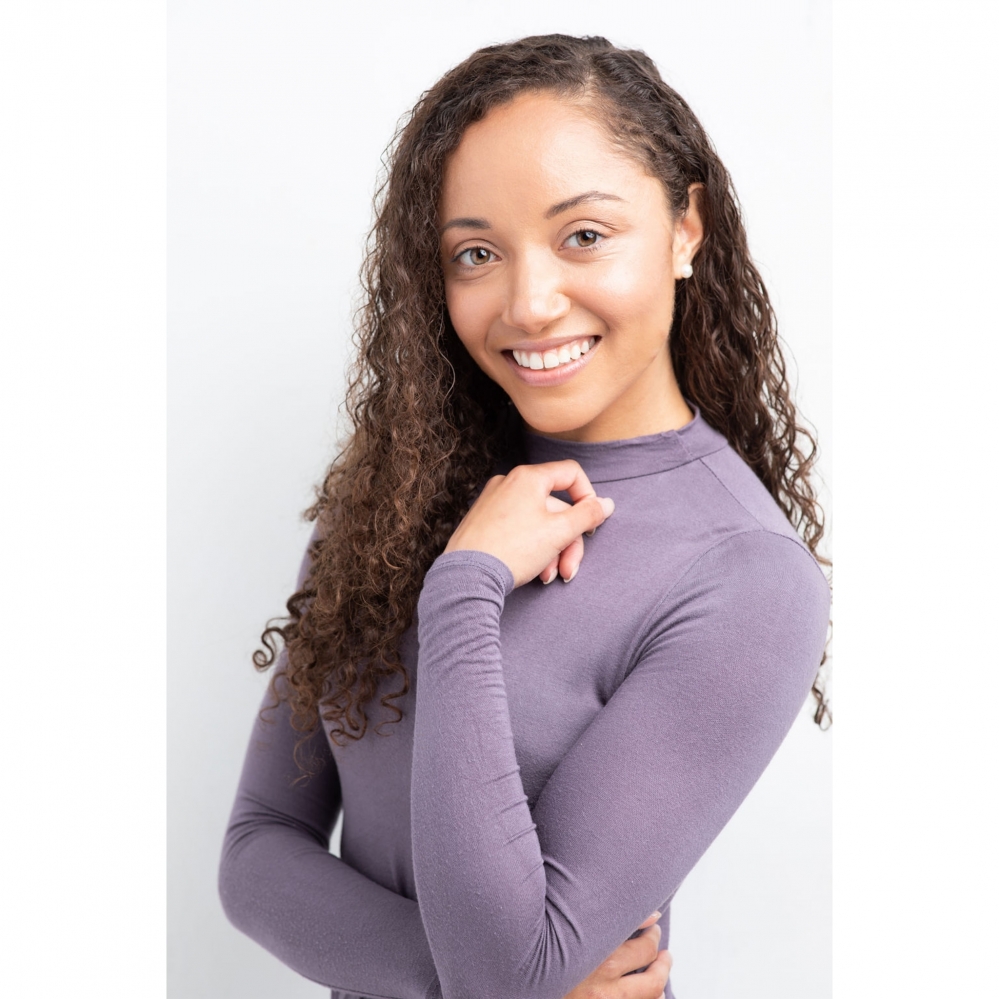 General Info
First Name:
Last Name:
Gender:
I am a(n):
Age Range(s):
City I live in:
State I live in:
I can take jobs in:
Ethnicities I can play:
Represented by:

EMG Models NY- Exclusive to NY (TV, Print, Runway)/Nonexclusive to Parts
Parts Models-NonExclusive (hands)
Kingsley Models & Talent- Nonexclusive
Click Models PA-Nonexclusive in Philadelphia
Docherty- Exclusive to Pittsburgh, PA & Ohio

Physical Stats
| | |
| --- | --- |
| Hair Color: | |
| Eye Color: | |
| Height: | |
| Weight: | |
| Grow your hair?: | |
| I own these wigs: | Blonde |
| Physique: | |
Sizing Info
| | |
| --- | --- |
| Waist: | |
| Hip: | |
| Bust: | |
| Dress: | |
| Women's Shoe: | |
Classes/Training
1:

Sensazao Dance Fitness Instructor (January 2017-Present)
● Instruct 1-hour Dance Fitness Sessions in local gyms across the DC, MD, and VA area
● Co-Instruct in 1-hour Online Workout Sessions
● Dance in Music Videos for the Sensazao Choreography on Youtube


2:

Cynthia Johnson- Runway Workshops (May 2019-Present).
Attended a weekend workshop where students learned the art of modeling runway for gowns, jackets, purses, showcase, natural walk, and runway in trios/partners.

3:

Coco Rocha Model Camp January 2019.

4-day Boutique Model Camp where Models worked on Runway, Portfolio, and Negotiation Skills under the direction of Supermodel Coco Rocha.

4:

LEAP! Adult Conservatory (August 2018-January 2019).
Conservatory designed for working adults to study dance forms such as modern, classical ballet, street jazz in heels, west-african dance, hip-hop, and musical-theatre for 10 plus hours weekly. .
Special Skills
Languages Spoken:
Dance:
About Me:

Petite Model--1st Cover Model for She's Single: First Impression Issue
Professional Parts Model
Commercial/TV/Print
Specialized in: Group Fitness Instruction, Nursing (RN), Yoga, & Dance