Stephanie Pham
Talent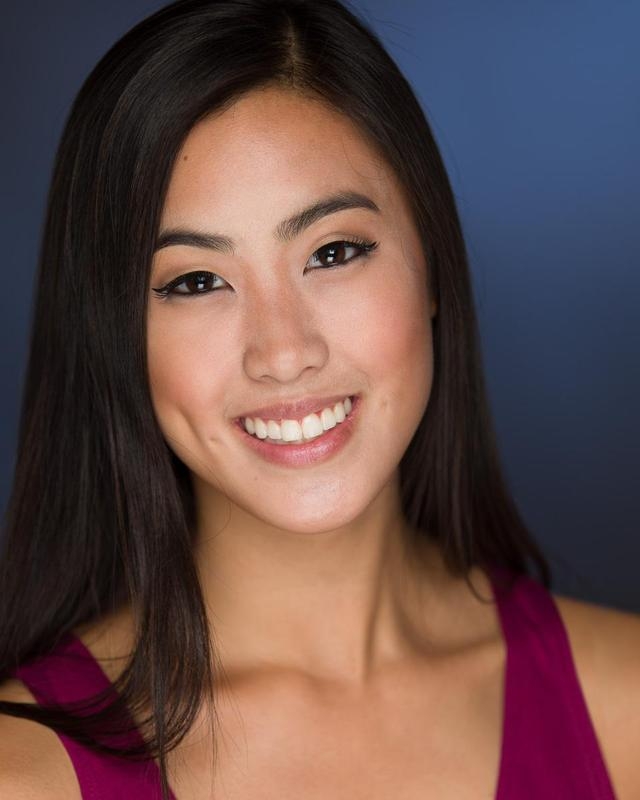 General Info
| | |
| --- | --- |
| First Name: | |
| Last Name: | |
| Gender: | |
| I am a(n): | |
| Age Range(s): | |
| City I live in: | |
| State I live in: | |
| I can take jobs in: | |
| Ethnicities I can play: | |
| Represented by: | Prestigious Models - Modeling and Acting (Non-Exclusive) |
| Website Link #1: | |
| Website Link #2: | |
| Website Link #3: | |
| Website Link #4: | |
Physical Stats
| | |
| --- | --- |
| Hair Color: | |
| Eye Color: | |
| Height: | |
| Weight: | |
| Physique: | |
Sizing Info
| | |
| --- | --- |
| Waist: | |
| Hip: | |
| Bust: | |
| Dress: | |
| Unisex Gloves: | |
| Women's Shoe: | |
Special Skills
Can you use a Teleprompter?:

Yes

Can you use an Ear-Prompter?:

Yes

Misc. Performance Skills:
About Me:

I am fully vaccinated and can get tested prior to the shoot.
I am very punctual and although I am based out of the Philadelphia area, I am willing to travel to any shoot. I am the co-owner of film production company and youtube channel, Art School Dropouts. Because of my experience, I am very comfortable in front of the camera and I have an appreciation for the production crew on set. I know I may be talent for the shoot but if the production needs a helping hand or just a reminder to hydrate, I am more than happy to help.