Jean Rosolino
Talent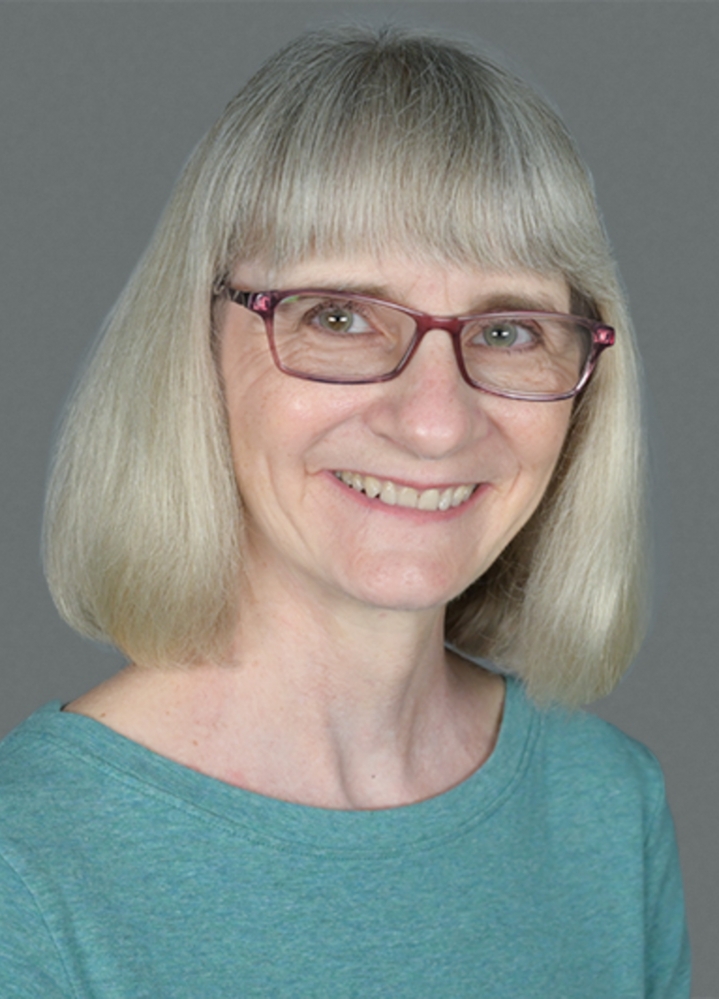 Physical Stats
Physical Stats
Physical Stats
| | |
| --- | --- |
| Hair Color: | |
| Eye Color: | |
| Height: | |
| Weight: | |
| Grow your hair?: | |
| Cut your hair?: | |
| Physique: | |
Sizing Info
| | |
| --- | --- |
| Suit/Jacket: | |
| Neck: | |
| Sleeve: | |
| Inseam: | |
| Waist: | |
| Hip: | |
| Bust: | |
| Dress: | |
| Unisex Gloves: | |
| Hat: | |
| Women's Shoe: | |
Jean Rosolino's Audio Demo Clips
General Info
| | |
| --- | --- |
| First Name: | |
| Last Name: | |
| Gender: | |
| I am a(n): | |
| Age Range(s): | |
| City I live in: | |
| State I live in: | |
| I can take jobs in: | |
| Ethnicities I can play: | |
| I am: | |
| Professional Memberships: | |
| Website Link #1: | |
| Website Link #2: | |
| Audio/VoiceOver Demo #1: | |
Physical Stats
| | |
| --- | --- |
| Hair Color: | |
| Eye Color: | |
| Height: | |
| Weight: | |
| Grow your hair?: | |
| Cut your hair?: | |
| Physique: | |
Sizing Info
| | |
| --- | --- |
| Suit/Jacket: | |
| Neck: | |
| Sleeve: | |
| Inseam: | |
| Waist: | |
| Hip: | |
| Bust: | |
| Dress: | |
| Unisex Gloves: | |
| Hat: | |
| Women's Shoe: | |
Classes/Training
1:

Private Coaching
Martin Blank Studio
Martin Blank.


2:

Teleprompter & Self-Tape Workshops
On-Camera Training
Brenna McDonough

3:

Actors' Club
Ken Arnold & Dan Franko

4:

Acting for the Camera
The Theatre Lab
John Judy

5:

Getting Started in TV & Film
The Theatre Lab
Brenna McDonough

6:

Voice-Over Training
Mike Baker, Jr

7:

numerous Zoom workshops
Special Skills
Languages Spoken:
Can you use a Teleprompter?:

Yes

Misc. Performance Skills:
Sports I Play:
Singing Styles:
Singing Voice Type:
Character Voices:

animal voices, numerous creative character voices

Voice Demo Reel:

Yes, listen to it on this profile

Other Skills:
About Me:

I've been involved in TYA (theatre for young audiences) for 30+ years, 22 of which I owned and operated my own company.
I am terrific working with children and adults with disabilities and I am very comfortable with kids and pets.
I am now focusing on acting for camera and voiceovers.